Speedinvest
for
WEST Design Studio
, 
Vienna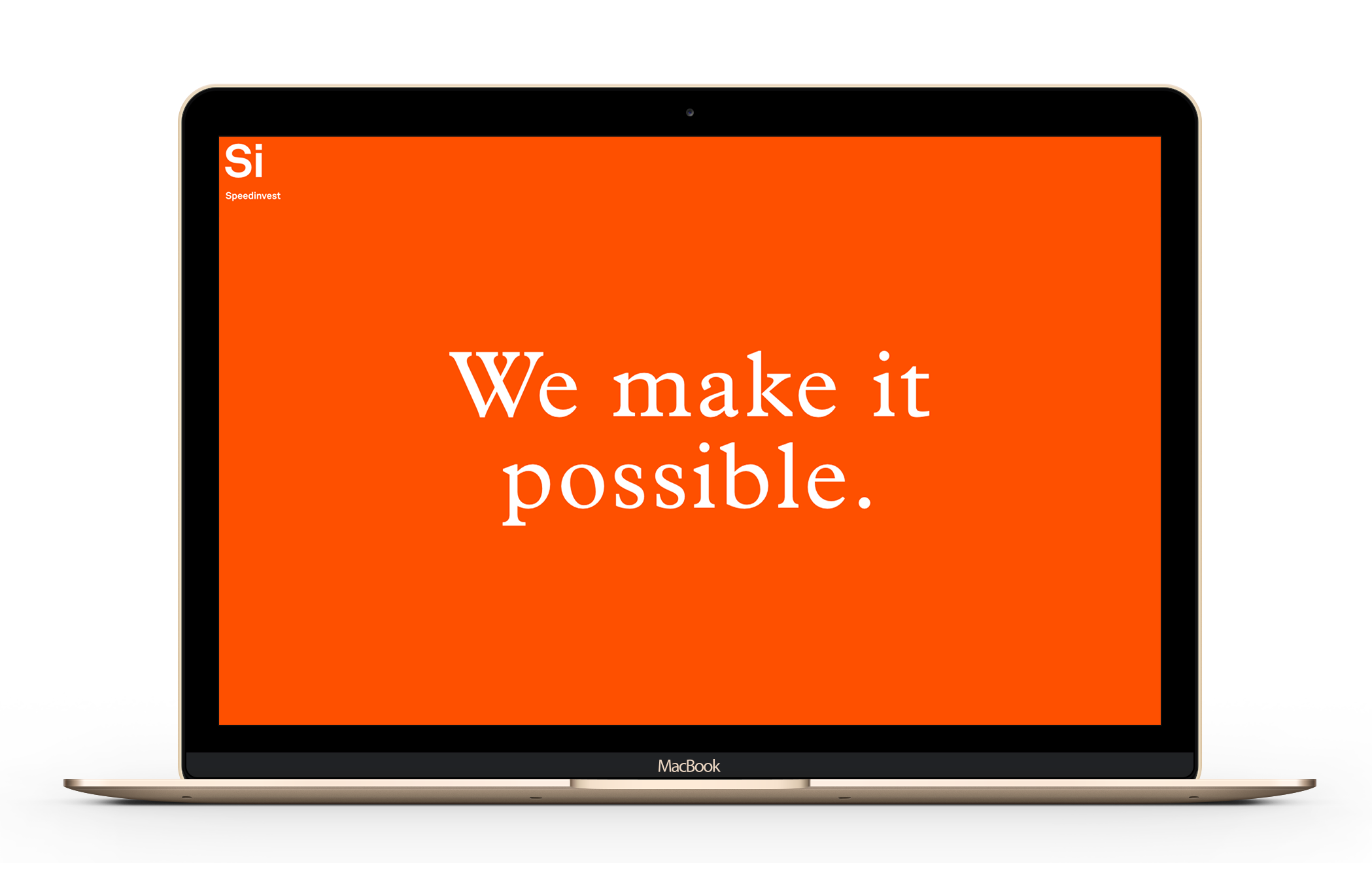 Pitch design of a corporate website
We were invited to propose a design concept for the corporate website of the biggest venture capital fund in Austria. The request was to find a visual language that reflects the high paced & modern world of their clients.
Sometimes you win, sometimes you don´t.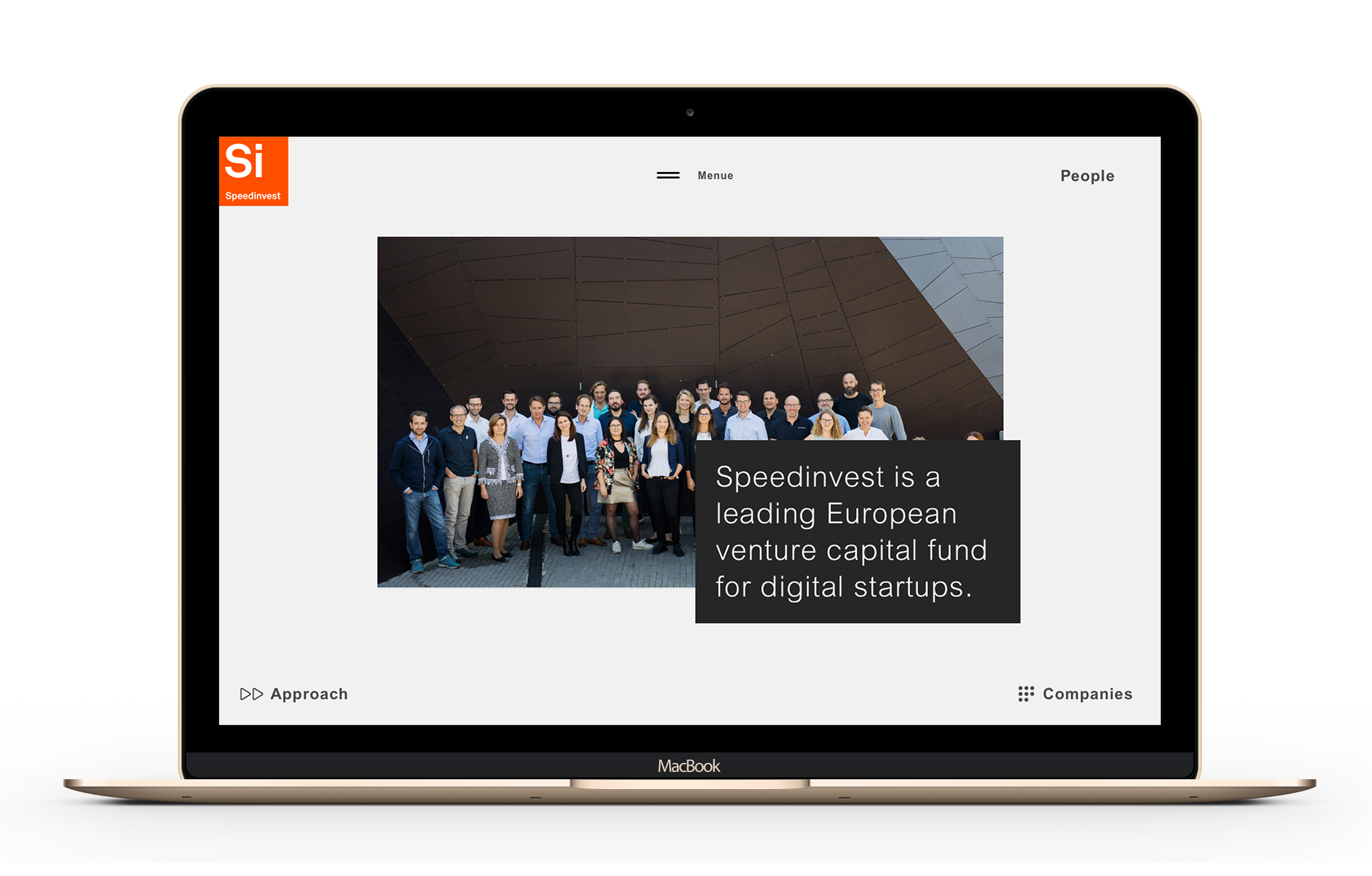 Start page offering quick entry points for key pages.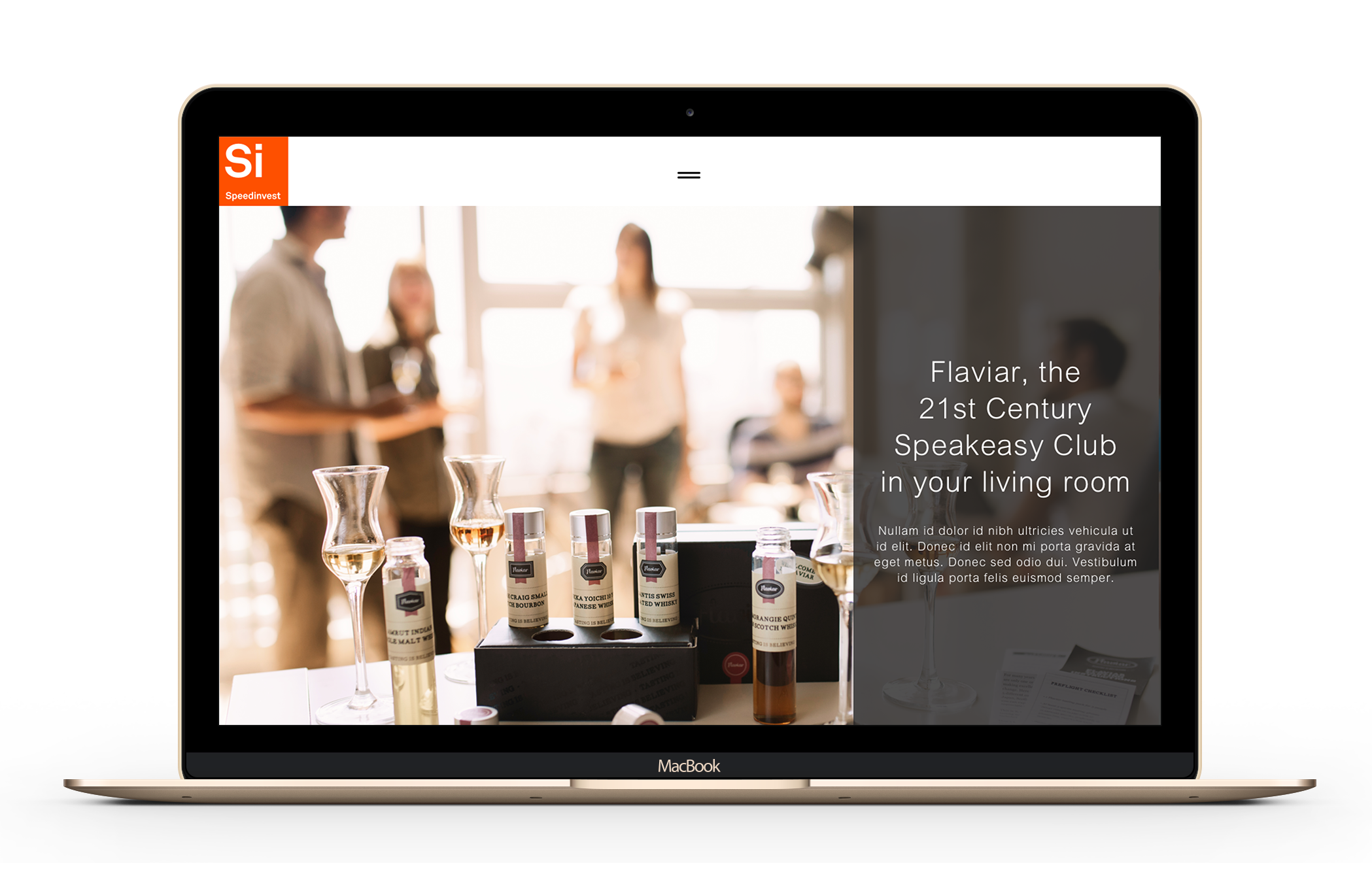 Importent part: to introduce success stories of Speedinvest investments.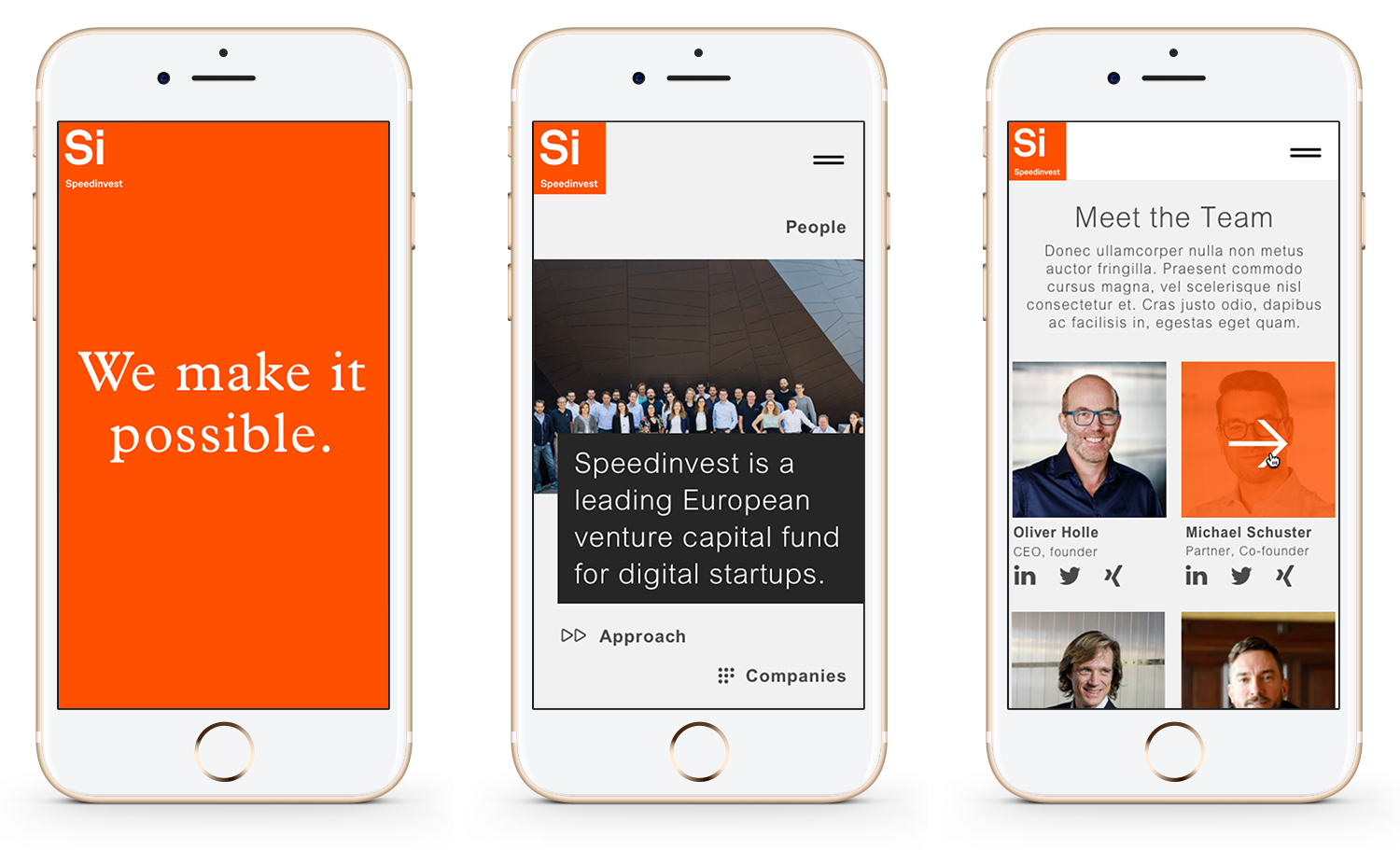 In the highpaced startup & investment world mobile usability is a key factor.