esselte, leitz, bene & co
for
oddity
, 
Stuttgart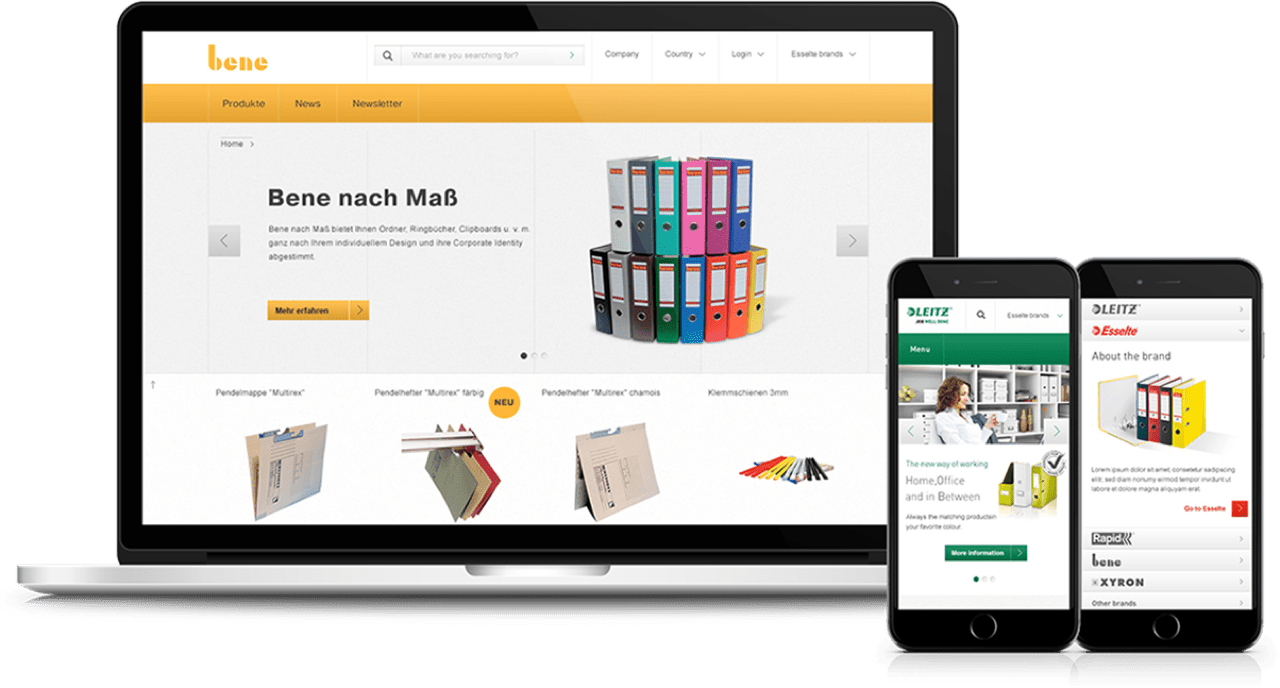 Creation of a brand website family
Objective of the project was to create a multi brand platform bases on a shared technical & design concept, rolled out for a corporate website and seven brands, with very different products and target groups in several countries.
I've been a minimalist my whole life, even if you wouldn't know it from my office.
Neil deGrasse Tyson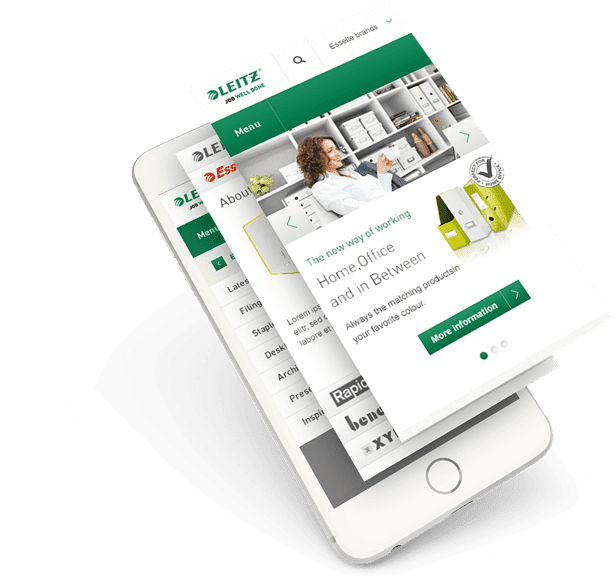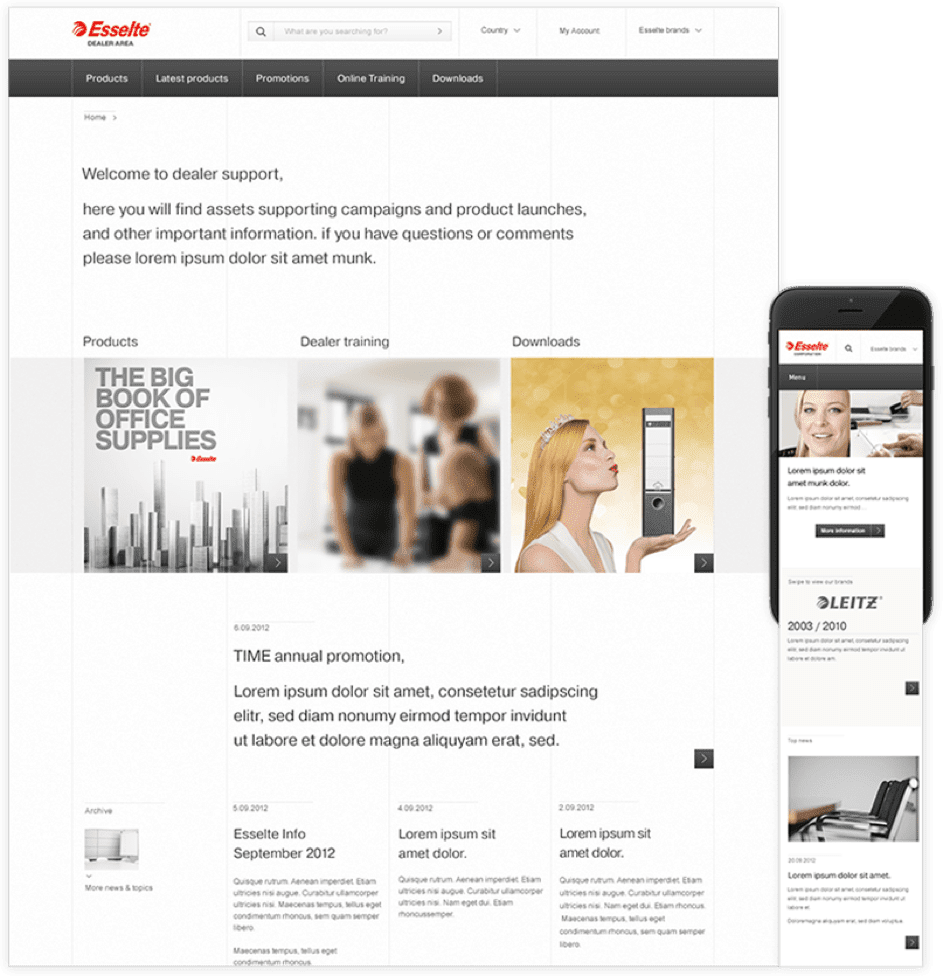 Dealer area of corporate site.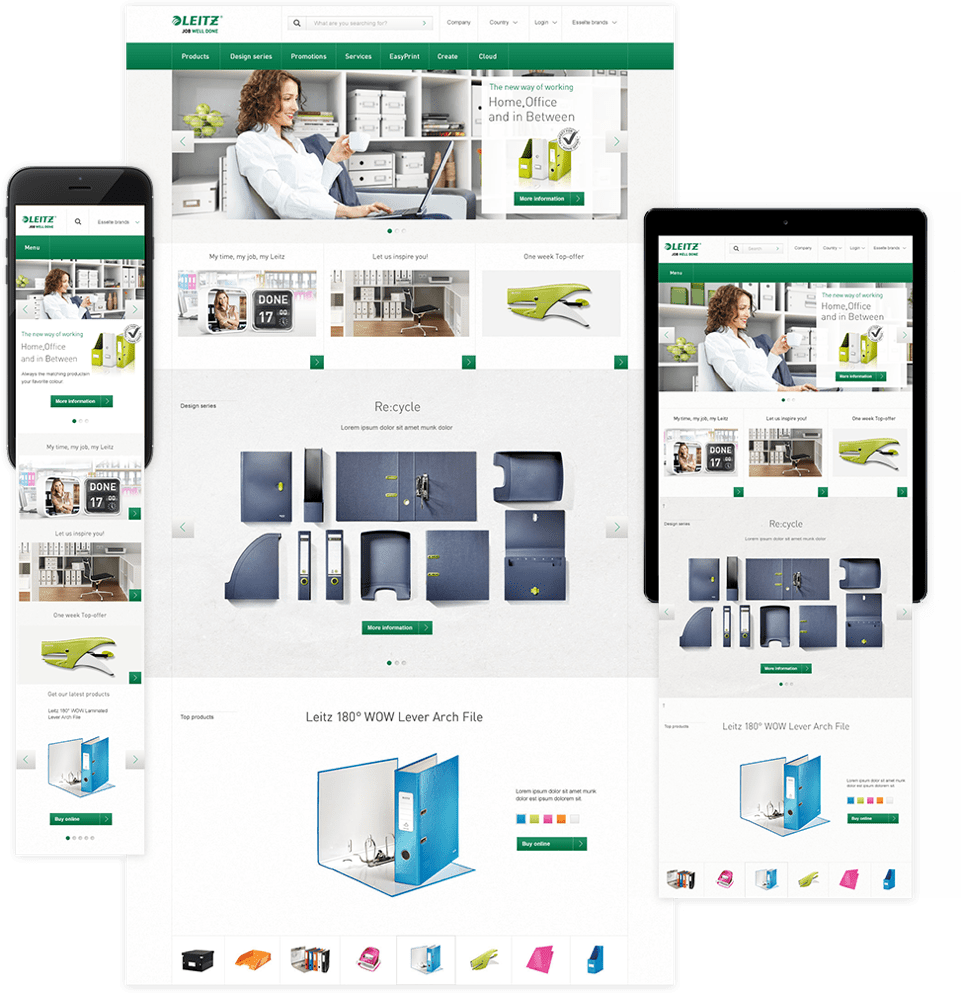 Every inch fully responsive.