We do what we do, because we believe the internet is a democratic, almost egalitarian, tool. Accessible for most people it´s easier than ever to get your message, your service or your product out there (and in the last years we experienced the downside of it). This is a good thing, let´s make the best out of it.

On the other hand, we truly believe that design is there to be used, to make 'things' more usable. It´s not for the art gallery, at least not initially. It makes the world a better place, bit by bit, piece by piece.
If you can design one thing, you can design anything.
Massimo Vignelli
Give us a problem, we´ll find a solution, together with you & the experts needed. We are focused on digital design, from small pages to heavy weight business solutions. We love branding & graphic design. We create beautiful things.
First, we do love collaboration with smart & talented people. We love workshops, and small interation cycles. You might call them sprints. We work with you, not for you. We like direct communication, not blown up structures. We belive in working closely with experts. We care about optimum results, not egos.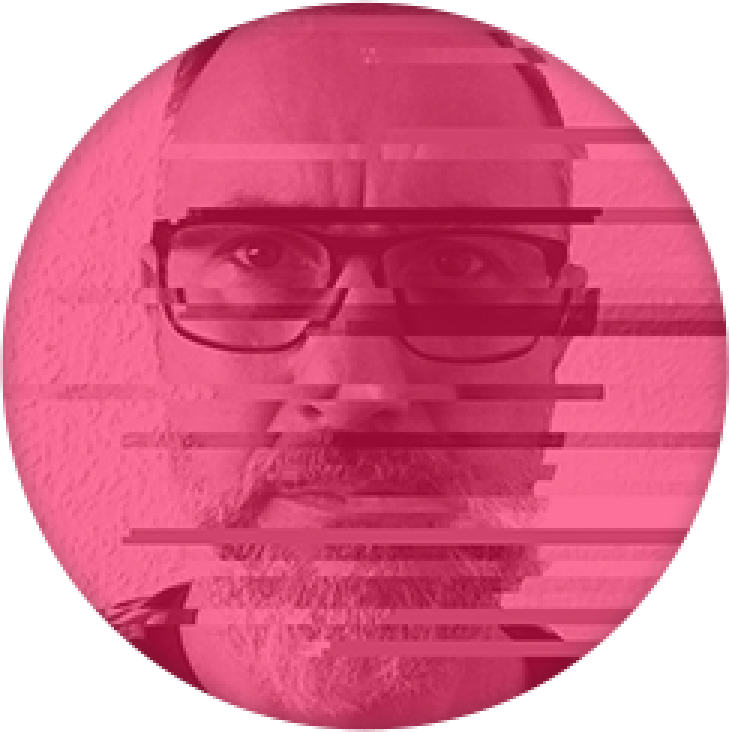 rndm std. is an independent experience design studio based in Vienna, Austria, founded by Alexander Stern, a digital designer & 20 years industry veteran, exil tyrolean, landscape architect, skier, race biker, punk rock afficinado &
Offf Vienna
founder.
We don't believe in borders. We imagine. We know good ideas turn into great work. We strive to turn smart concepts to great design. We create value. We are driven by well designed usability. And, most importantly we team up with other great minds.
Lucky to work with awesome & talented people.
Mario Sommer

, Programming

— 

Inspired Minds

, Programming

— 

Lucas Martin

, Programming

— 

Robert Schwieger

, Programming

— 

ankesterninterior

, Identity Architecture

— 

Artelier Wagner

, Creative concept, Illustration, Graphic Design, Advertising

— 

Lisa Langmantel

, Brand Strategy

— 

Vera Schwenk

, Digital Strategy

— 

Miss Litto

, Illustration

— 

Gary Hun

, Motion Design

— 

Reinhard Lang

, Creative Concept, Photography

— 

Raphael Gabauer

, Photography

— 

Werner Streitfelder

, Photography
rndm studio is a branding and digital design studio building products, services, and ecommerce experiences. We create business value for our clients.